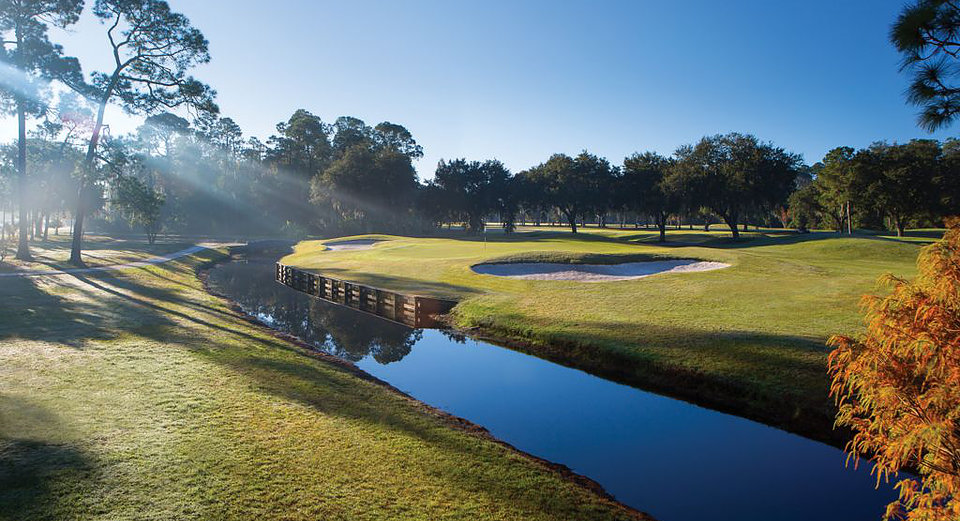 KISS Charity Golf Event – Postponed
Join us for the 1st Annual Kids In Support of Soldiers Charity Golf event on Saturday, May 7th 2022 at the Rio Pinar Golf Club in Orlando. Come as a team, in pairs, or as a single golfer and help support KISS in sending packages to our deployed service men and women.
Please contact us for information on sponsorships, registration, and details on the event.
For more information, please contact Julie at contact@kidsinsupportofsoldiers.org.
If you would like information on sponsorships and donations, please contact Craig Leysen at info@vetsgrowth.com. You can also click on the link for the KISS event from Golf Status below that will direct you to registration and additional information on sponsorship.